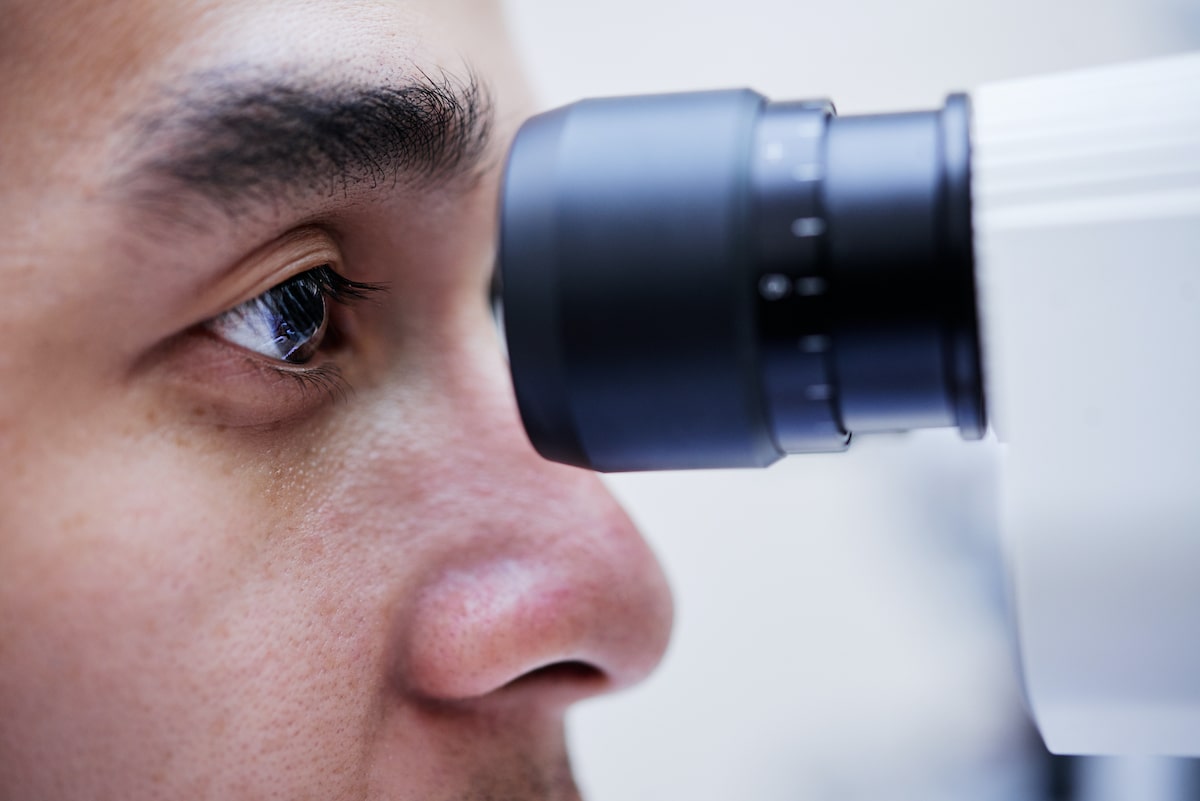 The cost to remove your pterygium(s) depends on many factors including:
The size and thickness of the pterygium
The location of the pterygium
The number of pterygiums you have in each eye
Whether you have enough natural tissue to perform a graft or whether an amniotic membrane graft needs to be used
Whether you had previous surgery to remove your pterygium
We recommend that you come in for a free consultation so that Dr. Vu can look at your eye(s) and determine the best treatment plan for your specific case.
Insurance
Patients who have private insurance can use it to help cover a portion of their surgery. Every policy is different and we can check your benefits when you come in for your free consultation. Our office accepts the majority of PPO insurances and a number of HMO plans.
No Insurance
For patients without insurance, we offer 0% interest financing through Wells Fargo to make surgery more affordable. You can click on the link below to apply for financing and get your approval right away.
Linda Vision Office Gallery